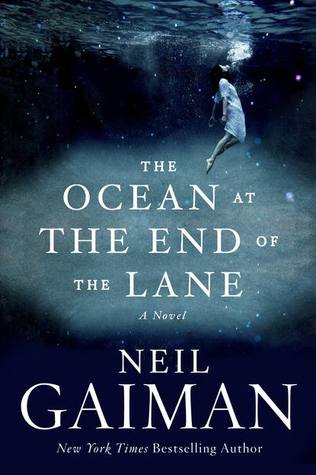 THE OCEAN AT THE END OF THE LANE by Neil Gaiman is Amazon's Best Book of the month June 2013. It is also GoodReads' Choice Award Best Fantasy of 2013.
"A groundbreaking work from a master, The Ocean at the End of the Lane is told with a rare understanding of all that makes us human, and shows the power of stories to reveal and shelter us from the darkness inside and out. It is a stirring, terrifying, and elegiac fable as delicate as a butterfly's wing and as menacing as a knife in the dark."
And now, the first 3 chapters are for you to read FREE! from Amazon. Click here.