What's the first book to come to mind? Of course, I dare you not to think of Fifty Shades of Grey. Sadly (happily?), I haven't watched it yet, though friends have mentioned that it's quite okay. Well, there may be a need to watch it sooner, because the sequel is coming in February 2017!
When: February 2017
Who: Jamie Dornan, Dakota Johnson, Tyler Hoechlin, Kim Basinger
What: The sequel to Fifty Shades of Grey, Darker follows Anastasia Steele (Johnson) as she learns more about the seedy past of her lover, Christian Grey (Dornan).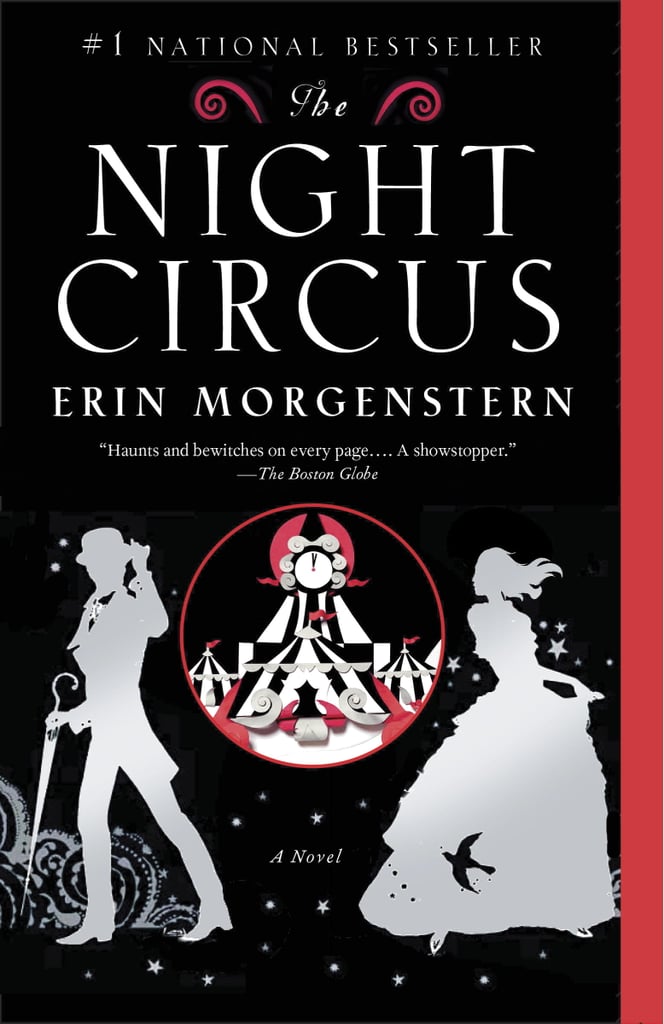 Not sure if this is romance, but this caught my attention when I saw it first some time ago in a bookstore. Time to read this, I think, before the movie comes out. Or is it out yet?
What it's about: The magical series follows two magicians who compete in a mysterious circus that runs from nightfall to dawn.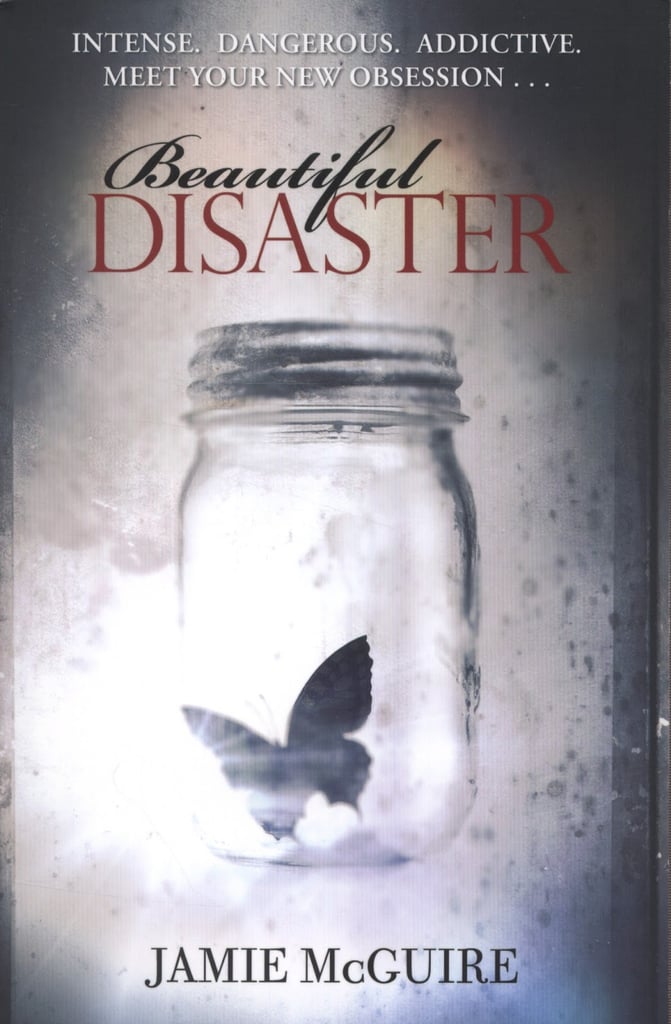 I haven't read this yet either, but I know it's had rave reviews at the time, including a sequel.
What it's about: Good girl Abby heads to college and meets a charming, tattooed guy named Travis who challenges her to a bet: if he loses, he has to stay abstinent for a month, and if he wins, she has to live with him for a month.
What it's about: A confirmed bachelor falls for the girl next door in this 2007 novel from the romance master.
Who's starring: Benjamin Walker, Teresa Palmer, and Tom Welling will star.
Sounds interesting! But as I've experienced, a Nicholas Sparks book is sometimes different from the movie. With A Walk to Remember, definitely watch the movie.
What about you? What book-adapted movies are you waiting to see?
Source: http://www.mtv.com/news/2917285/books-becoming-movies-2017-2018-and-beyond/
http://www.popsugar.com/entertainment/Romantic-Books-Turning-Movies-34745954#photo-34745954